Real Madrid coach Zinedine Zidane seems impressed with Raul Jimenez's performance with Wolverhampton Wanderers and is trying to bring him to Madrid in the transfer market next summer.
As is known, the good performance of Jimenez has been shown since last season. The Mexican striker managed to hit 17 goals during the loan period. Not surprisingly, Wolves management also decided to buy it permanently from Benfica .
The decision was right because Jimenez's performance with the team made by Nuno Espirito Santo this season was also more impressive. The 28-year-old striker scored 22 goals in 44 matches in all competitions. Not only good at scoring goals, Jimenez also contributed 10 assists for Wolves.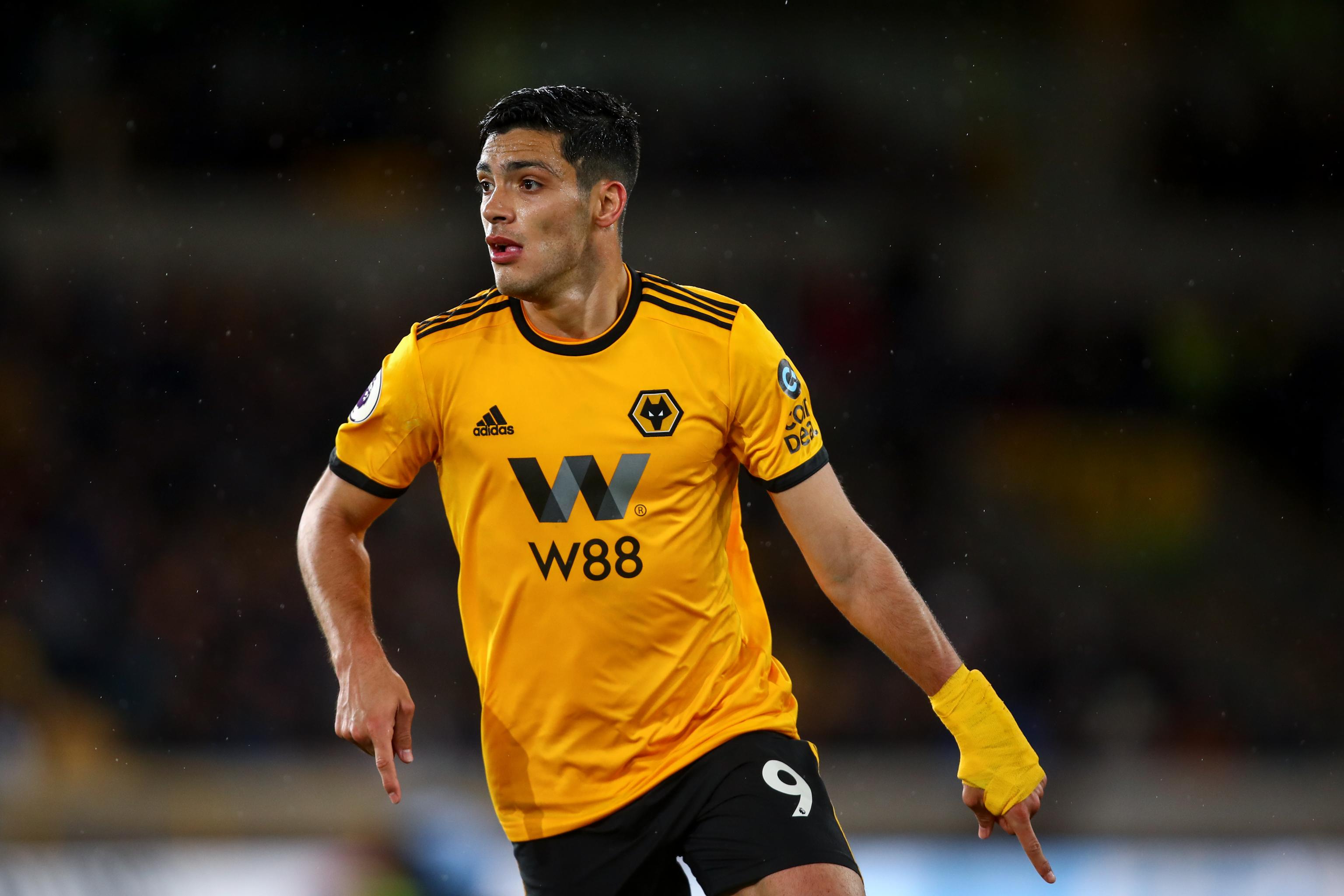 According to media reports in Spain, Zidane felt Jimenez was the ideal player to replace Karim Benzema at the club nicknamed Los Blancos. Because the French nationality striker underwent his last contract at Madrid.
For information, La Liga competition is nothing new for Jimenez. The reason, he had strengthened the Madrid city team, Atletico in the 2014-2015 season. Unfortunately, at that time he was only able to score one goal in 27 appearances.
However, Zidane's desire to get Jimenez will not be easy. Because, many clubs are interested in asking for his hand and one of them is Manchester United . Wolves can take advantage of this situation in order to get a lot of fresh money.