Premier League giants Manchester United are reported to have opened up opportunities to bring Edinson Cavani next summer. Cavani himself at the end of this season will be a free player.
So far Cavani is known as the all-time top scorer owned by Paris Saint-Germain. Until now he has recorded 301 appearances for Les Parisiens with a contribution of 200 goals.
But unfortunately Cavani's association with PSG will end at the end of this season because the player has not yet signed a contract extension that will expire on the upcoming June.
So far Cavani is rumored to be continuing his career in the South America, Argentina with Boca Junior, which is said to be the next port for the 33-year-old bomber.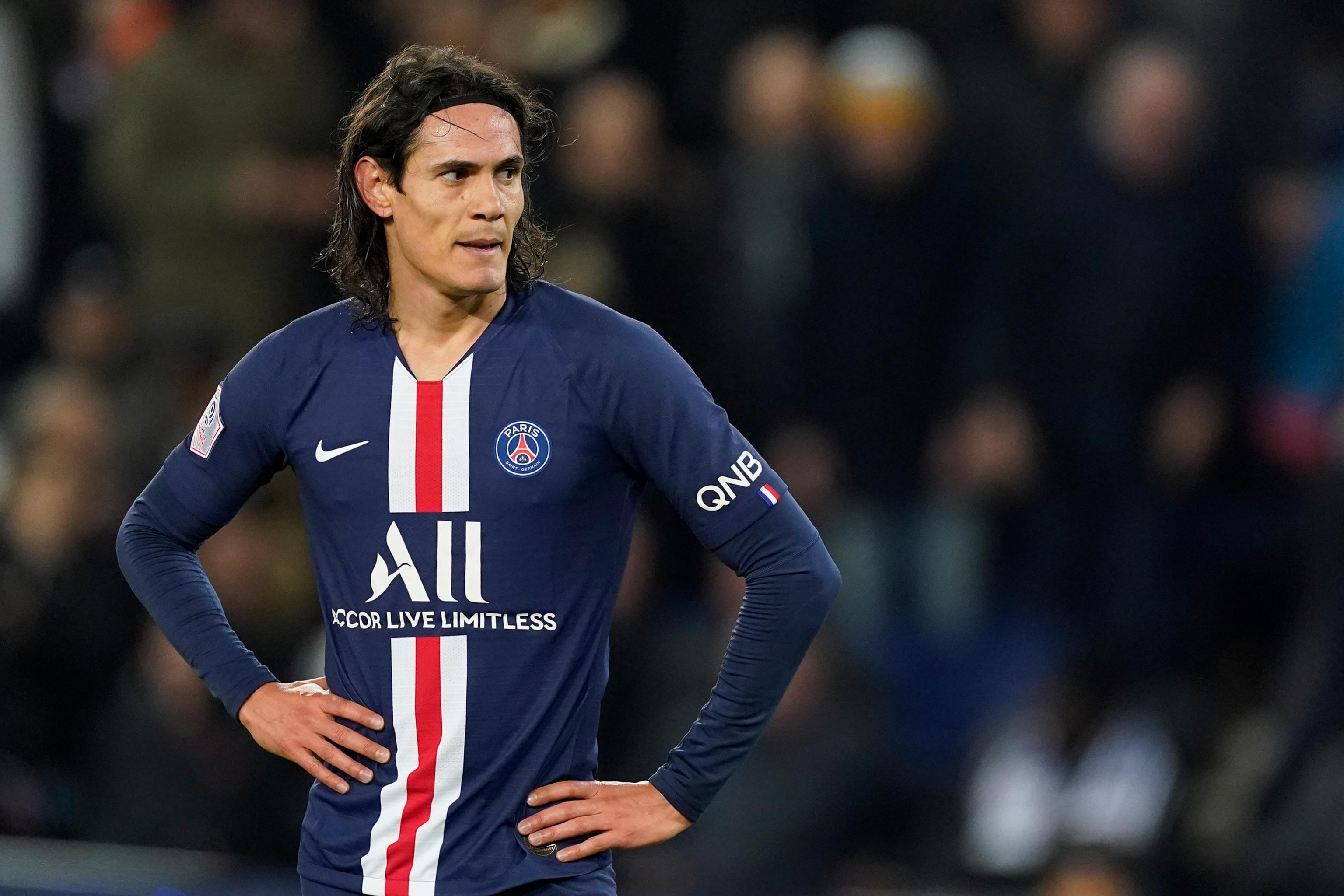 However, as reported, Manchester United is reportedly interested in bringing Cavani next summer if the player will not extend his service with Les Parisiens.
The plan to bring Cavani is also claimed as an alternative if Odion Ighalo fails to be permanent at the end of the season and will return to Shanghai Shenhua.
Cavani's career in the 2019-20 season can be said to be far from satisfying as the Uruguayan player is out of the PSG first team after the arrival of Mauro Icardi last summer.
This season, Cavani has only appeared 22 times in all competitions with a contribution of seven goals.