Liverpool player Jordan Henderson is the best midfielder in the world in his special position, according to Flamengo coach Jorge Jesus.
The Portuguese manager saw Henderson up close during the Club World Cup final, when the Reds won 1-0 thanks to Roberto Firmino's goal .
Henderson played every minute of the match and while, his work in midfield is often unnoticed, Jesus is clearly impressed by what he sees.
"Henderson is the best midfielder in the world in his position," Jesus said on CMTV.
"(Jurgen Klopp ) never replaced him, but two offensive midfielders, (Naby) Keita and (Georginio) Wijnaldum, sometimes replaced. The other players are always the same."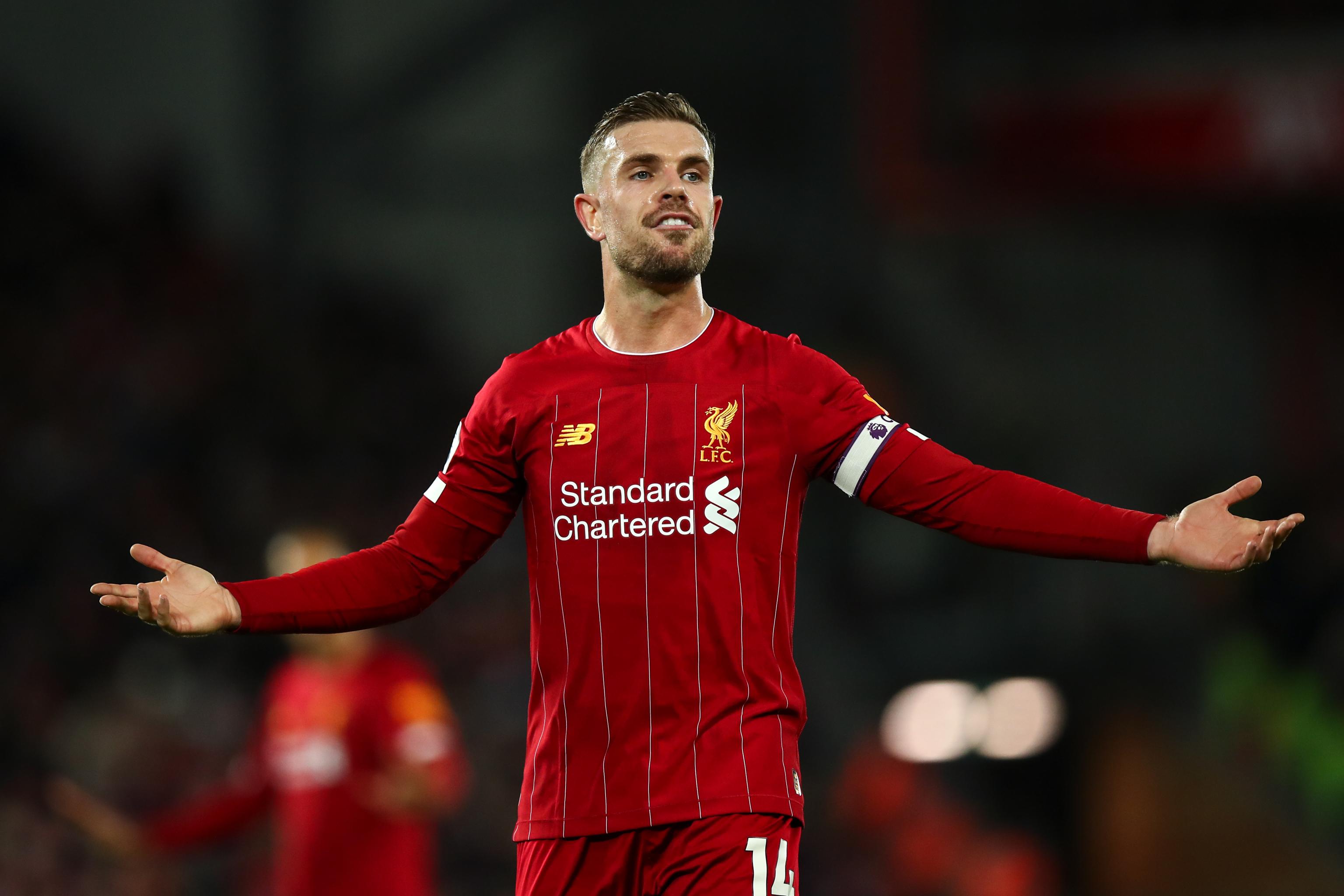 The England international has been Liverpool's most consistent player and has in fact played the most Premier League matches in the past decade.
Henderson once again impressed in the Reds' first match in 2020 when they beat Sheffield United 2-0 to further strengthen their position at the top of the Premier League.
Klopp quickly praised Henderson's first appearance in the new year as he aimed at anyone brave enough to criticize the Liverpool captain.
"Yes, he's extraordinary," Klopp said of Henderson. "With the number of games he played, he was truly extraordinary.
"If anyone with us doesn't see the quality of Jordan Henderson, I can't help him.
"Is Hendo the perfect soccer player? No. Do I really know him more than anyone? No. Is he very important to us? Yes."