Barcelona reportedly have put the name of Antoine Griezmann on the club's selling list with a tag of 100 million Euros in order to bring Inter Milan's striker, Lautaro Martinez.
According to the report, the Blaugrana have decided to sacrifice Griezmann to make room for Lautaro at Camp Nou.
If true, of course this decision is very surprising considering that Griezmann only grazed a season at Camp Nou after being picked up from Atletico Madrid last summer with a transfer value of 120 million Euros.
Contribution of the player from France is actually not very bad because Griezmann managed to record 14 goals and 4 assists from 37 appearances in all competitions.
Nevertheless, the club's management believes that Griezmann's brilliance will only last in the short term given that he is now 29 years old.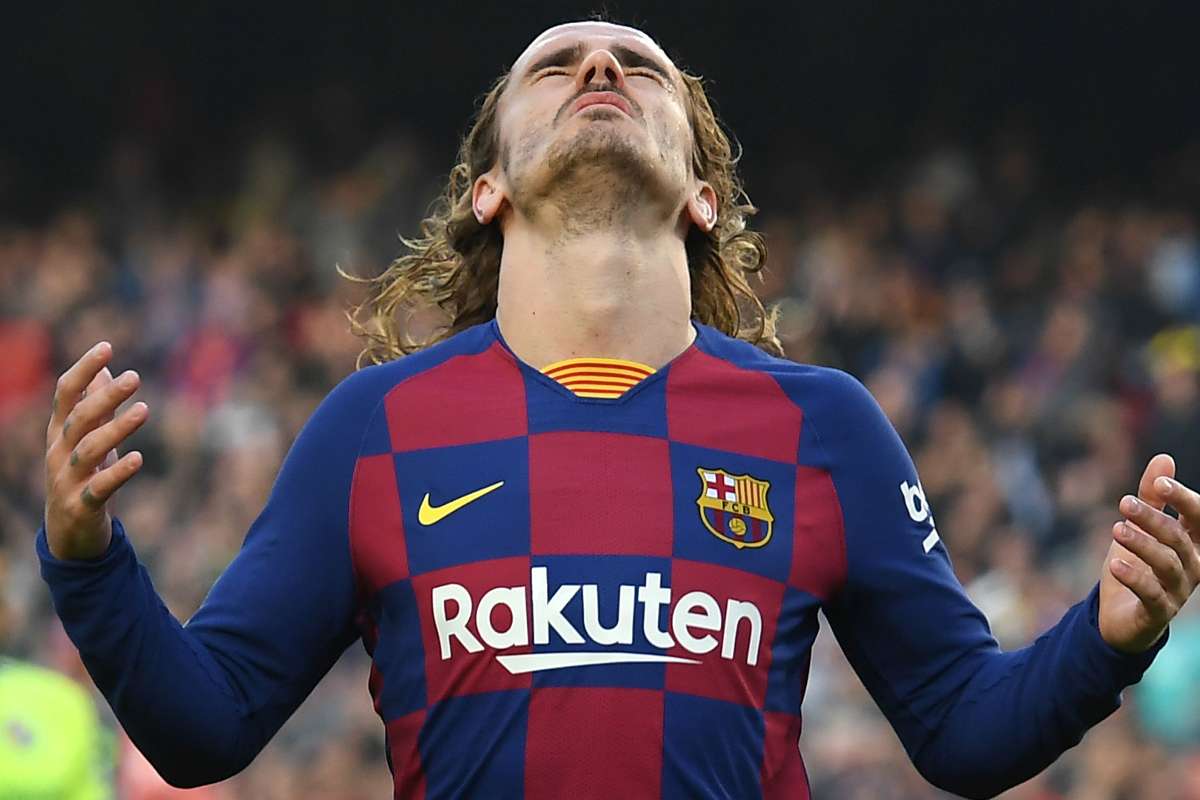 Barca's management then turned their eyes to Lautaro, who happened to be seven years younger at the moment under Griezmann.
Unfortunately the Argentine player was highly valued by Inter with a transfer value of 111 million Euros and one way to get the striker's service is to sell Griezmann at 100 million Euros.
Barca claimed it would not be difficult to find a new club for Griezmann because a number of European giants such as Paris Saint-Germain, Manchester United and Arsenal are reportedly interested in proposing the 2018 World Cup championship.